A REVOLUTION
IN WEB DESIGN
Your Affordable Boutique Agency Alternative
Choose from one of our packages, or tell us what you need. We do Web design, UI & UX design for Apps as well as Logos & Branding
Once you submit the form, we match you to a team of professionals and they contact you to discuss your project and get it rolling
Once the details are set, we the contractor works collaboratively with you on your site. We handle communication as needed, dispute resolution and billing
Why Choose Planet Design
We built a network of handpicked professional designers, developers and art directors ready to work on your project. Just over 5% of the talent that we vet will qualify to work for us…and for you. We match a creative team to you that will suit your needs best. We only use the best people with proven track records…then we oversee the process as needed until completion. For you that means no hassles, no recruiters, no worries.
Getting a quote for web and UI design is a frustrating and confusing process. The same scope of work can generate quotes that differ by thousands of dollars…

WITH NO CLEAR REASON WHY!

You spend countless hours of your valuable time sorting through them weighing the pros and cons, and hope that the low bid won't leave you hanging, or you needlessly spend big dollars on a boutique agency just to get the service and the quality you need.
The Solution
By choosing from one of our comprehensive packages, you get a firm price with a clear understanding of the features to expect. We can get started on your project, usually within 48 hours or less. The web & UI design packages are designed to accommodate your needs now and in the future. All packages use responsive design, built to accommodate mobile, tablet and desktop use. We start from the ground up with every design so you can be assured that your designs are unique & tailored to your brand and your business.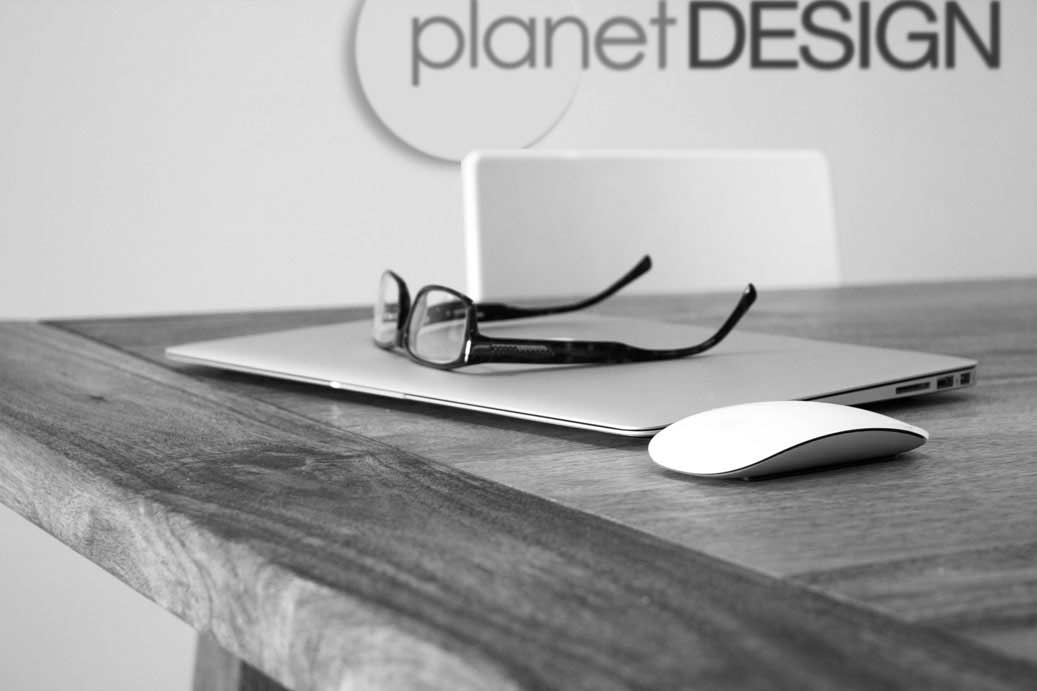 With Planet Design you get the best of both worlds